Deeep Art Fair & Lebenson Gallery are very proud to show Oxia Palus who won the CogX Price 2021 best price for  Outstanding Research Contribu...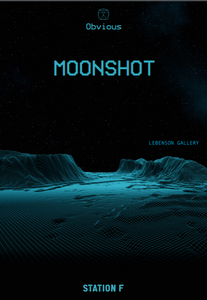 Obvious - Hors les Murs
The collective of french artists Obvious will be showing a new artwork at La Station F in Paris in collaboration with the program "La Maison des Startups" directed by LVMH.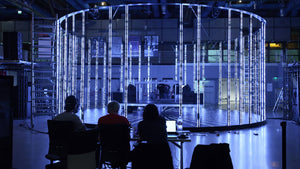 The Lebenson Gallery is pleased to introduced the next solo show of Visual System at the Lebenson Gallery London on April 2021.
We are also very proud to announced that the collective will showing a new work at La Gaîté Lyrique, Paris on december 2020, as part of an outdoor exhibition.